Preparing you for the birth experience.
Private or small group classes, tailored to meet your specific needs.
Booked with your schedule in mind, and taught in the comfort of your home.
Sharing information on;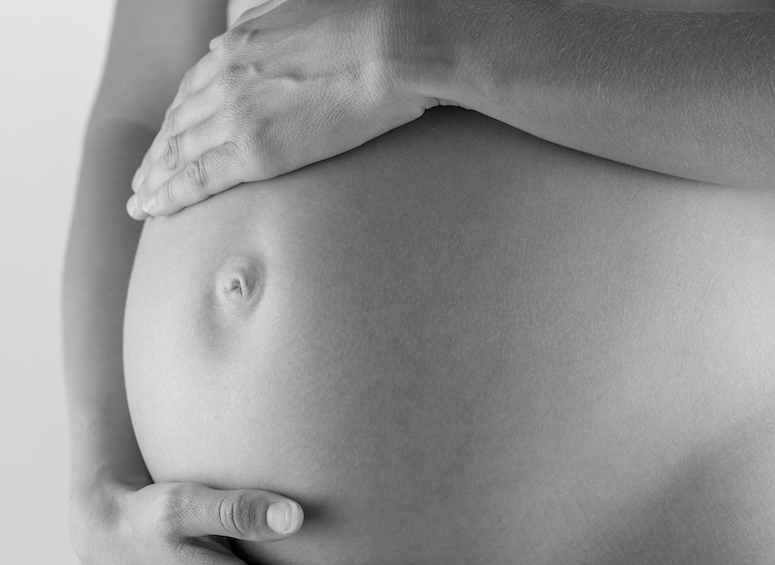 Prelabour
Stages of Labour
Comfort measures
Breastfeeding
Postpartum recovery
Newborn care
Prenatal Class Schedule
It is recommended that you aim to finish classes prior to your 36th week of pregnancy.
The standard class curriculum takes approximately 4-5 hours to cover, usually taught over two sessions. However the classes can be modified and tailored to meet the clients specific needs. Ideally, clients should aim to finish the class material prior to the 36th week of their pregnancy.
Please contact Tara to tailor and book your prenatal and infant care class.
Call for details or to book a class.